Agile and complete structure that allows maximum flexibility
We have a technically up-to-date, articulated and interconnected fleet of machines. The constant control of the entire production cycle allows to improve l'efficiency, maintain adeguate quality standardsand ensure compliance with delivery times. We are organized with:
Disponiamo di un parco macchine tecnicamente aggiornato, articolato e interconnesso che consente una integrale gestione del ciclo produttivo.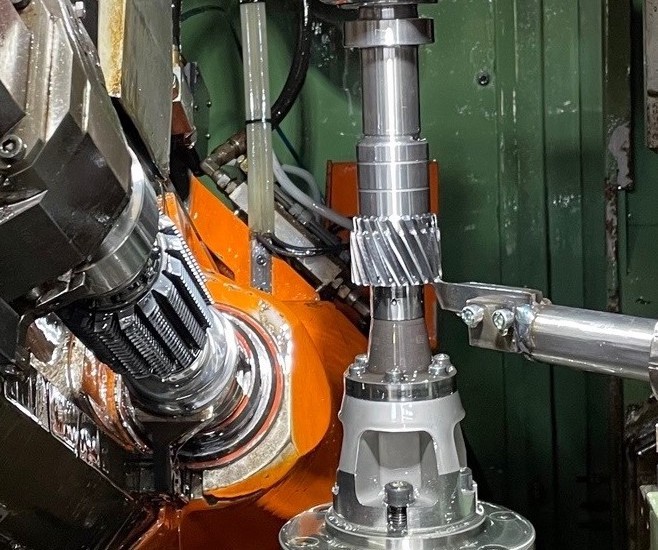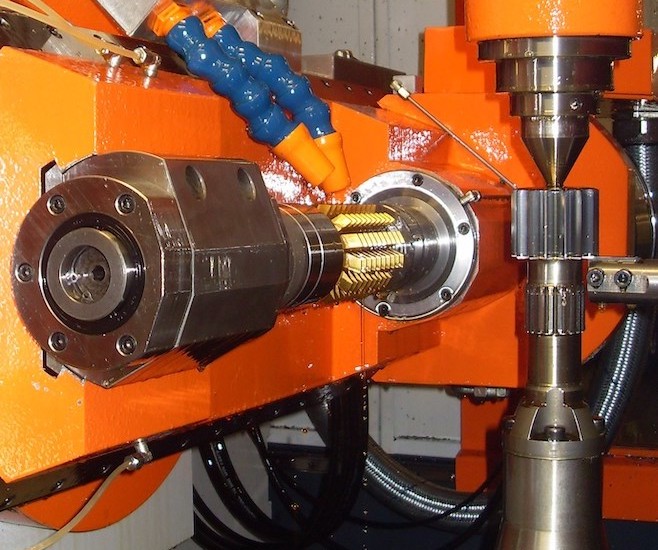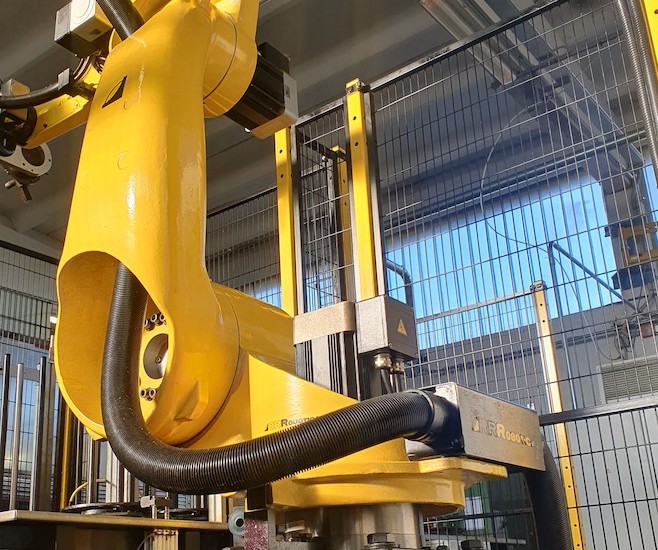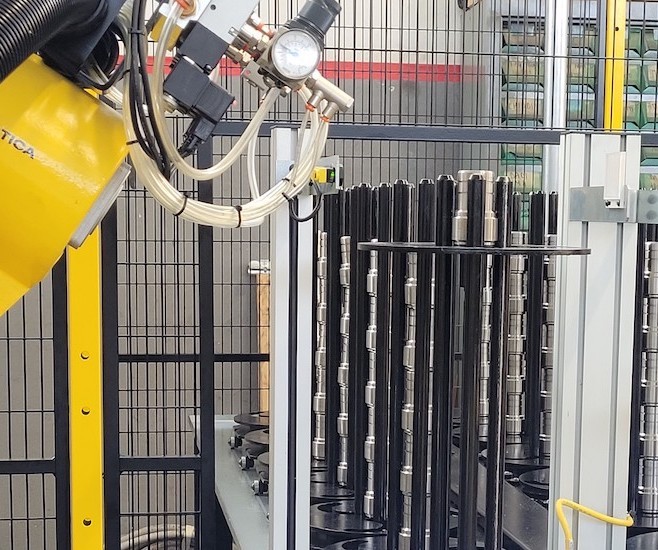 Siamo organizzati con:
· un reparto di TORNITURA
· un reparto di DENTATURA
· un reparto CONTROLLO
· isole robotizzate